Happy New Year! It was only last month/year/decade where I discussed ways to keep your sanity during the holidays, amazing how time flies considering we are nearing the end of January.
Does it all seem like a blur? How many of you feel a bit more drained, weary, and in need of a vacation – preferably one where it's not -20C (-4F)?
Who else, like me, is raising both their hands (and some of their toes)?
In an effort to start 2020 on a slightly more mindful note, I want to unpack tip #6 from my last article: "It's ok to say no".
The word "no" has such negative connotations in our society, but why?
Somehow we have made the shift from "no" as a term of setting boundaries, protecting ourselves, and conveying discomfort in various situations – all valid emotions that deserve respect in their own right – to it being taken the wrong way.
It can be considered rude, snobbish, selfish, or ungrateful, and is often met with contempt or disrespect. What's worse, we may feel hesitant to say no to certain things for fear of how we are perceived or the thought of missing out on something.
So what do we do? It may feel like we no longer have a choice to turn down an invitation, but that doesn't have to be the case, there are ways to politely decline events without ruffling feathers.
But first, you must say YES. There are a few things you need to practice to truly understand how important it is to maintain your boundaries.
Here are my 3 tips to develop your boundaries, crowd out the negativity, and say no with confidence.

1. Start with a daily gratitude practice.
It doesn't have to be anything fancy, even just a simple "thank you for allowing me to wake up today" before you crawl out of bed in the morning is sufficient.
I have found that the easiest way to make a change and maintain it to build a new habit is to KISS (Keep It Simple, Sillies).
Keep the frills out of it – no journals, no writing down and putting in a jar – but say it out loud and say it with kindness.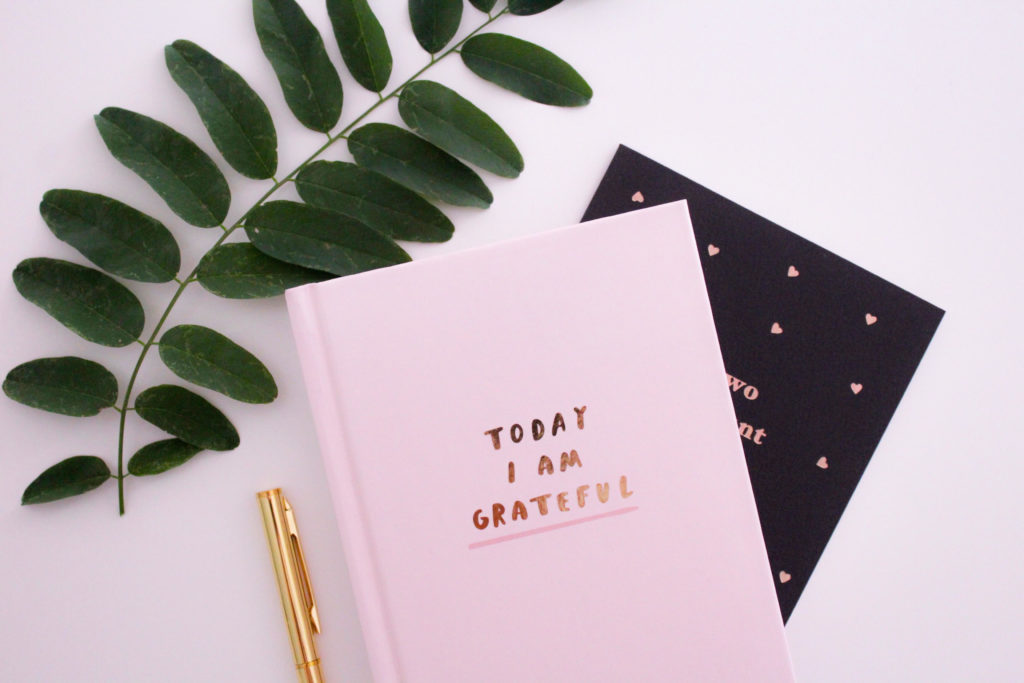 It may feel inane at first, bordering on ridiculous, but hear me out. It has been proven* that talking aloud creates mental pictures, which allow us to recognize things quicker.
Vocalizing what you're grateful for will not only help you visualize it, but will help deepen your appreciation for it.
Side perk: saying things out loud also helps organize your thoughts, which improves communication. So not only do you get in a gratitude practice, you will develop a better way to communicate to your coworker that their method may not be the best approach, instead of flat out calling them an idiot in a meeting.
With practice, you'll start to recognize more things you are grateful for (the house, healthy kids, our bodies), and it will start to happen more often throughout the day (gratitude for living in a country where I have rights, safety, security in response to a newscast).
And don't feel guilty if you feel gratitude when tragedy hits the news – often times these events force us to refocus our lens on what is truly important in our lives
2. Negative self talk is so detrimental. Just don't do it.
We are our own worst critics. And we can be pretty savage to ourselves when we feel we don't meet our own expectations. This is something everyone succumbs to, and it's something I still catch myself doing on occasion.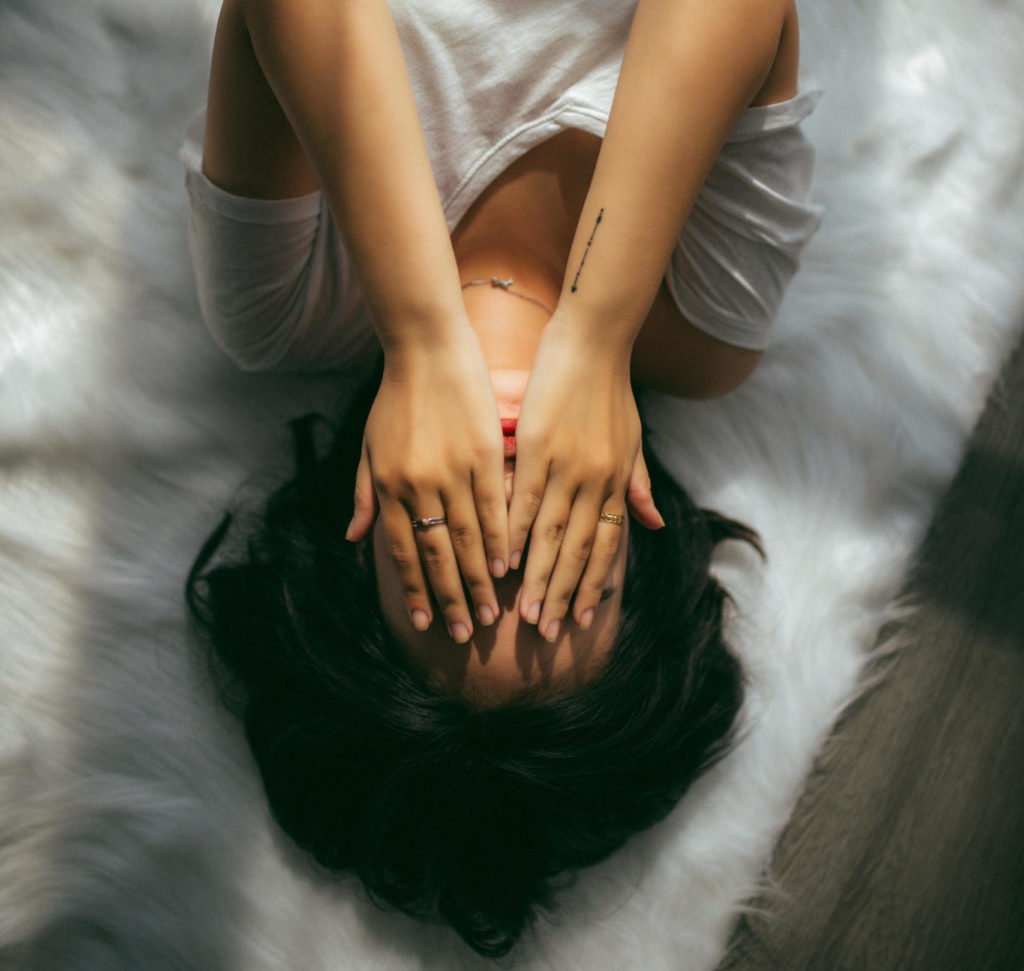 The way I see it is, if your friend said to you what you say or think about yourself, would you still be friends with them? Likely not.
What if you caught your friend talking to themselves using the same words that you use for negative self-talk? I'd bet good money that you would be horrified at how your friend is treating their psyche and instead tell them ways that they are amazing.
It's the same deal with self-talk, guys and gals. Negative self-talk does not serve you, it harms you.
When I catch myself going down that rabbit hole, I stop talking, find a mirror or put my phone on selfie-mode – (so multipurpose!) But try to find a mirror if you can, then I take a deep breath, look myself in the eyes …
Say 3 things I am grateful for and 3 things I love about myself.
I know this also sounds a bit crazy, but going back to my first point, vocalizing our thoughts helps us visualize them and ferment them in our minds.
I was sick for a long, long time, during which I gained a lot of weight that I still have a hard time taking off. I once caught myself in such a vicious, violent self-chat that I shocked myself.
Doing my mini gratitude practice and focusing only on gratitude for my body helped me look at myself in a different light, and embrace the changes I have had to endure.
It's not perfect, and I still struggle to lose the added weight, but now I approach it from a place of love and care, not violence and hatred.

3. Give yourself time of day
Even if it's just 10 minutes in a day, it's a start. Out of 24 hours, it is so important to allow yourself a few moments to ensure you are the best version you can be so you can close an important deal, be a caretaker, or provide emotional support to your children. And yes, that means disconnecting from your electronics. The way you go about doing this is up to you.
Sometimes I lie in bed in the morning and do micro movements to warm up my spine and body before starting my day, other times I will read, meditate, or listen to kirtans (spiritual songs). Some use adult colouring books, art therapy, journaling, or exercising.
My practice has now evolved to me setting aside Sunday mornings to wake up, meditate, have my coffee, and read. I allow myself until 11AM every Sunday to do this, and I will often wake up earlier to maximize on my "me-time".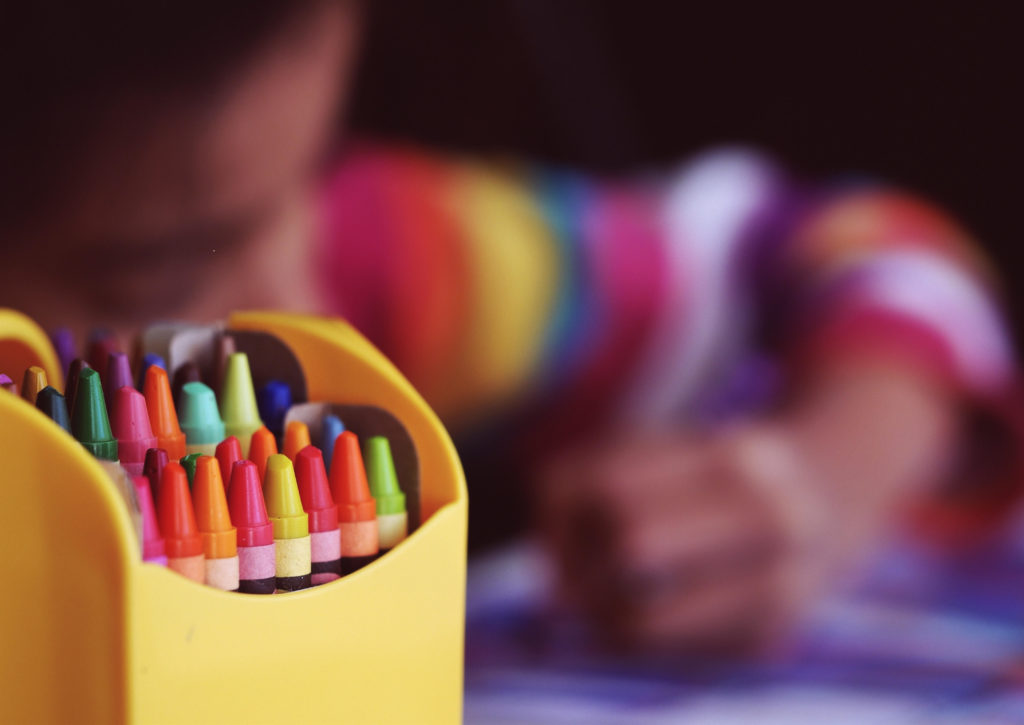 Without engaging in this ritual, I find my week will end harried and the next one starts off-balance. Allowing yourself the space to breathe and reset will help bring clarity and focus back to your life.
And if you have little ones, fear not.
This is a great practice for the family to do separately, but together. Getting your partner involved makes it a really neat way to do a family activity involving self-care (bonus points if you all sit at the kitchen table with no electronics).
Plus, you'll be teaching your young ones how to quiet their minds, and in today's world where everything is fighting for your attention, isn't that a nice magic trick?

Once these start to become routine, you will be able to see more value in your own time, wellness, and the things that are truly important to you. The pressure of societal "expectations" will naturally begin to take a backseat to other priorities in your life.
It's important to note though that this is a gradual change, so don't expect something life-changing in a week. As you continue this practice, there is a natural evolution that will happen where you awaken self-awareness, and learn how to listen to your body and soul to see what it truly needs.
Stay tuned… In my next article I'll unpacking the second piece of this puzzle "saying no". In the meantime say yes to yourself and practice the super simple exercises mentioned above.
Love & light,
-s.
Share this article…