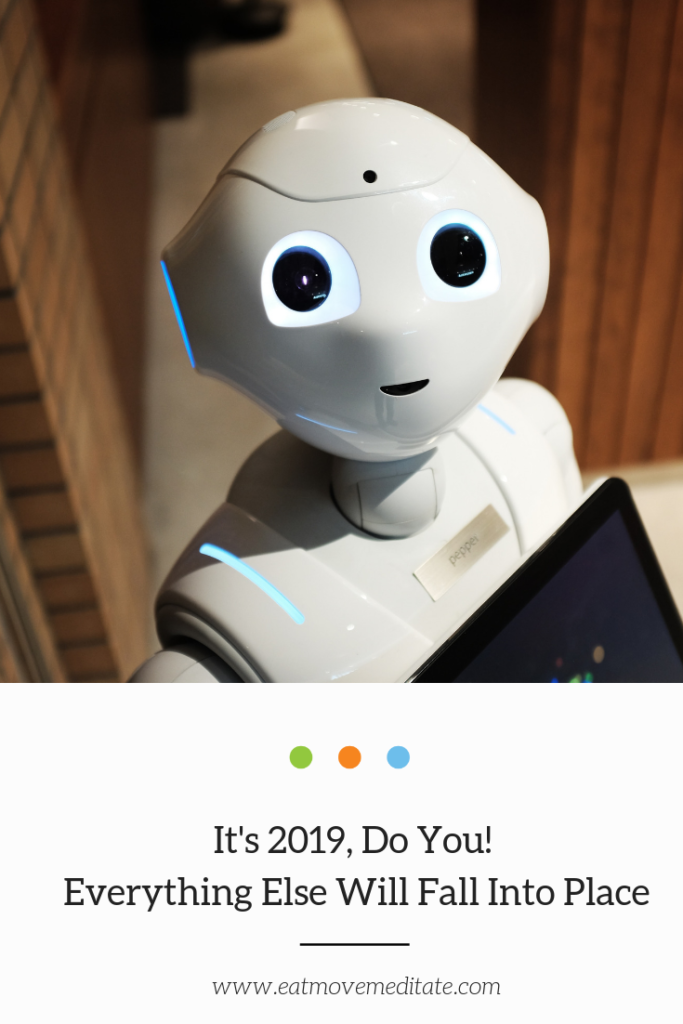 We are 2 weeks into 2019, it's about time I write something on this blog… Right?! I should have posted something on day 1 or day 6 (my birthday), or day 14 for that matter, but I didn't want to. What a horrible blogger I am. Am I even committed to this blog? Am I even committed to helping people on their wellbeing journey?! Trust me I've spent years with comments and questions like this and it's finally lead me to this one place…
Honestly, love this blog, and I'm proud of it's launch in 2018, this blog takes me back to why I ever started blogging in the first place in 2005 (before blogging was a thing), it was to try and capture my experience in words so the people in my life could virtually experience with me… I guess in a way words are virtual reality 1.0.
It starts with Why
I am absolutely committed to helping people live their best self, and the only way I can do that is if I'm living my best self. Which means I'm honoring my truth. The truth is this blog is really for one person and one person only… Me. A place to share my experiences. If it inspires one other person that makes this whole things priceless.
Simon Sinek said it best – Start With Why. I'm grateful to have come full circle back to my "why" for writing in the first place. There was a time when we talked about the 9-5 as the "rat race" but now it seems like the "rat race" has shifted towards the "social media highlight reel" it's so easy these days to get caught up and forget why you're here in the first place. When you connect with that why then you begin to share from a place that feels natural and not forced.

Trust me I spent hours staring at a blank screen on day 1 of this year feeling the pressure of posting something to kick off 2019, nothing came out… Until now.
What will you do in 2019?
With anything in life there's going to be that feeling of "I should do …" and if you pay attention you'll notice yourself trying to force it. There's also going to be that feeling of "I have to do … but I'm scared or not ready" and if you pay attention you'll notice yourself trying to suppress it. The latter is when you know it's time… it may not feel comfortable but there is immense growth waiting on the other side.
There are so many New Year blog posts out there:
8 ways to make the most of 2019
10 ways to jumpstart the new year
The one thing you must do in 2019
The list goes on and on… I couldn't get myself to jump on that SEO bandwagon. So instead I leave you (and me) with this…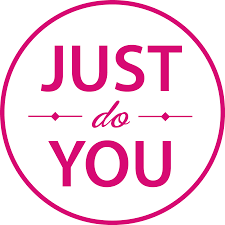 It's 2019 … Do You! Everything else will fall into place
What are you going to do that you've been putting off?
What are you going to create for yourself?
Who are you becoming?
What is your stretch goal?
What are you scared to do? Do it.
What are you waiting for?
Happy New Year! Do you, everything else will fall into place.
Ritu Riyat