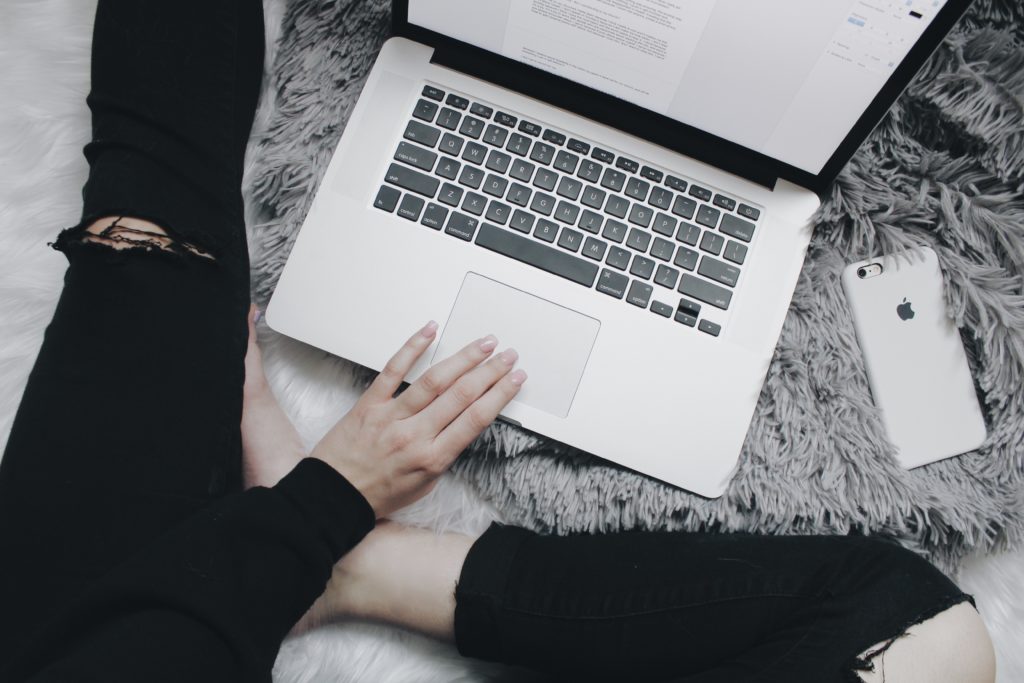 Working from home/ remote work has become the new norm for majority of our workforce right now. What seemed to be a luxury when it was optional is quickly becoming a nuisance now that it's mandatory. More importantly, it can really affect your health and wellbeing on all levels.
Whether you were working remote before or going into the office, you probably had built in breaks that inherently supported your health and wellbeing without you thinking much about it – this is by design – subtle environmental design cues influence how we behave.
After a week of quarantine I realized many of my habits were being impacted, one of the most subtle yet noticeable ones was hydration. Drinking water is one of my top 3 health hacks, I make it a point to drink water first thing in the morning to set myself up for success, then throughout the day, with a total consumption of at least 96+ ounces of water.
Much of that was built into my routines, I took consistent breaks that prompted other habits like drinking water, moving my body, and mentally stepping away.
Over the last week in quarantine I found myself nibbling a little more than usual, and drinking a little less water than usual leaving me feeling less than healthy. In my last article I shared about going back to the basics to reclaim calm during this time of crisis.
One of those basics is hydration.
It's no secret that proper hydration is crucial to staying healthy and maintaining the function of every system in your body, including your heart, brain, and muscles. With that being said the over 75% of U.S. Americans are chronically dehydrated. One study found that even mild dehydration can impact mental performance.
Unfortunately water isn't the most appetizing of nourishment out there, unless of course parched in a desert.
So how do you make sure to get enough water?
Reminders.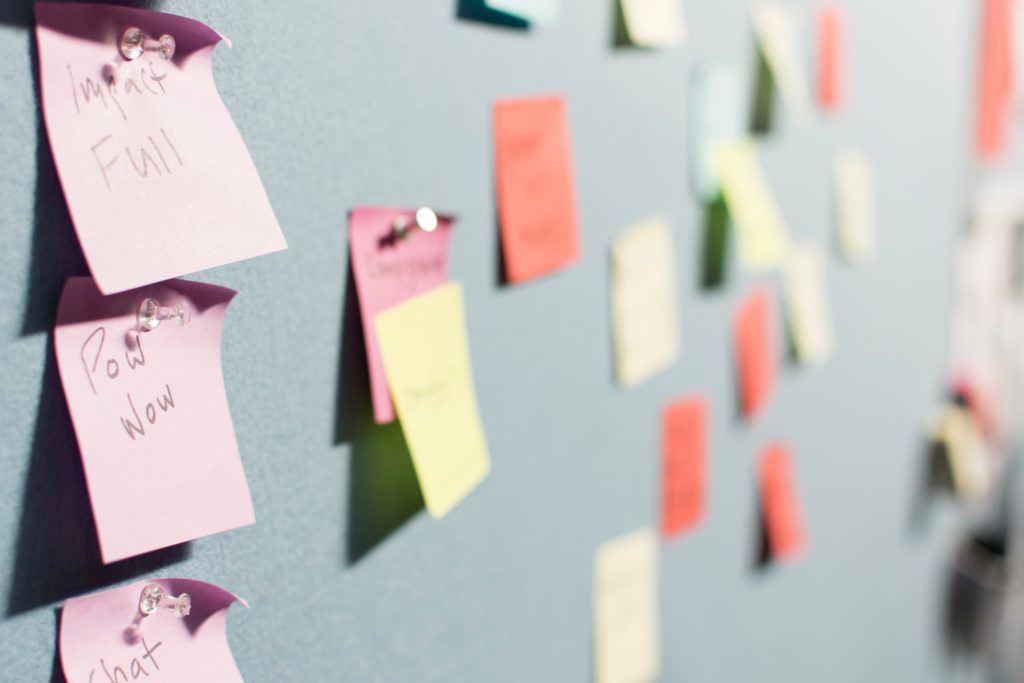 In the office environment you may have a water bottle on your desk, or see a colleague drinking water, or have spa water available in your cafe. If you're like me you probably have sticky notes everywhere. All of these are simple yet very effective subconscious cues reminding you to drink water.
At home, it may be a bit more challenging because these natural cues are non existent.
What I decided to do was ask for help. I knew adding "drink water" to my calendar wasn't going to help me since I'd probably either ignore the reminder or have an inner dialogue convincing myself I didn't need it. I needed someone to remind me. Someone who wouldn't forget, and would happily do it.
I asked Alexa.
Until now, I used Amazon Alexa to play music, tell jokes, and set timers. But the device has a lot more features one of which is to set reminders for just about anything . The conversation went something like this,
"Alexa, remind me to drink water every hour starting at 9am"
"Okay, I will remind you drink water every hour starting at 9am. This will include late night reminders between 10pm and 5am, is that okay?"
"No, that's not okay."
"Okay, reminder set."
Hmmm… Well, nothing is perfect right. Unfortunately you can't set the time frame yet so you will have to remember to cancel the reminder before going to bed. Other than that, the reminders have been extremely useful.
Try it out for yourself. It will also work with other AI devices like Google Home and Siri.
What WFH health hacks are working for you? Post to comments…
Peace & Love

Share this article…