▲ 2600mAh USB RECHARGEABLE BATTERY – With the 2600mAh ( 11 times stronger than other lighters'), built-in 18650 strong powerful Li-ion battery that can be charged more than 500 times, and the feature that can be fully rechargeable via any standard USB port (cord included), the lighter can provide over 1000 ignitions with a full charge; the power indicator will flash to remind you of charging the lighter

▲ NO SPARK NO SMELL & SAFETY DESIGN – Designed with the flameless and smelless feature, the Plasma lighter is ideal for daily use; a longer handle keeps a distance from your hand to prevent burning danger; And the safety slid – out tip design will remain safety while charging or not in use without worrying about child touch; Airline approved for travel

▲ 360 DEGREE ROTATABLE NECK – Ceramics spark-produced part design, without worrying about melt; 10 seconds automatically shut down feature ensures a safe use that prevents too high temperature damage; the long flexible neck(longer than any other lighter's) can be rotated 360 degree and be bend to different directions to meet different applications

▲ WEATHER RESISTANT & LIGHTWEIGHT – The wind and splash proof will protect the electric pulse from being blown out by strong wind under heavy weather; and the lightweight and compact design makes the lighter easy to be carried and ideal for camping, travel, BBQ and indoor or outdoor activities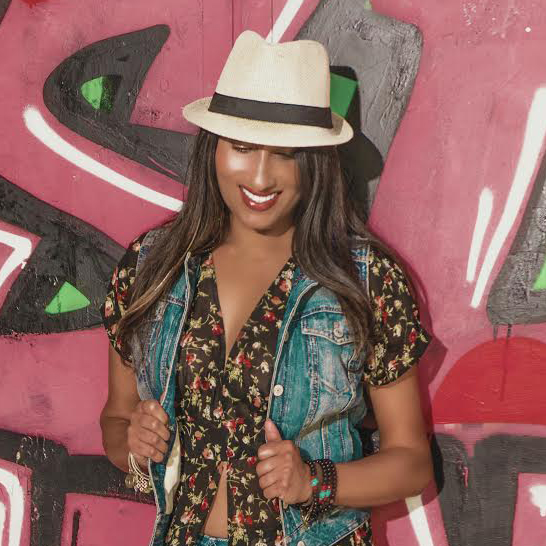 Ritu Riyat is an Applied Yoga and Meditation coach and Diversity and Inclusion leader in Silicon Valley. She creates simple habits to support sustainable health through food, movement, and meditation. Download her free guide to a more mindful life.